Law and Gospel Course Available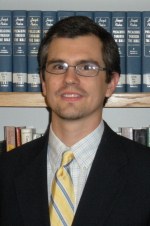 How do the Old and New Testaments relate? What is the relationship between the Mosaic Covenant and the New Covenant? Law and Gospel explores these questions by studying the principles of law and gospel throughout the Bible especially as they are expressed in the biblical covenants.
Click here for more information
New Leadership at GRS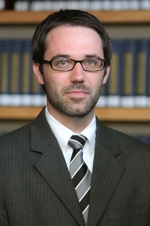 Effective August 1, 2012, the Free Presbyterian Church of North America has named Dr. Charles Barrett as the Interim President of Geneva Reformed Seminary.
This follows the vacancy created by Dr. Michael Barrett (past president of GRS) who recently accepted the position of Academic Dean of Puritan Reformed Theological Seminary (PRTS) in Grand Rapids, Michigan.
Dr. Charles Barrett has been a Professor of Church History and Systematic Theology at GRS since 2005.